Get Access To My Freebie Library!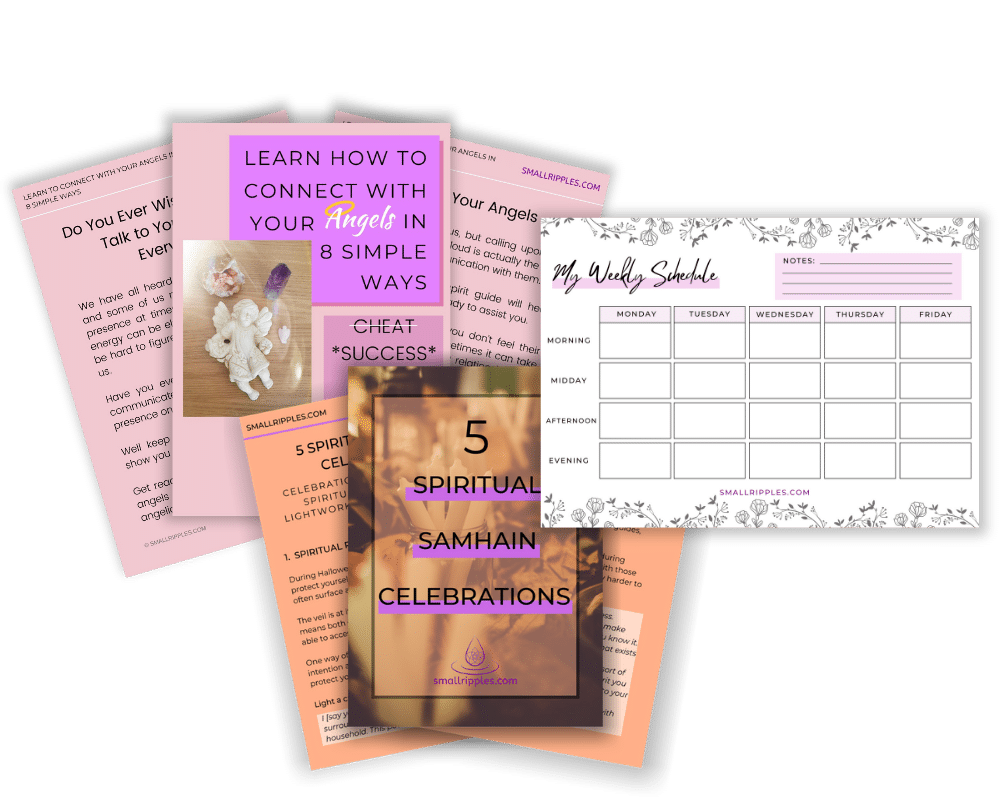 Get access to my library of FREE printable and spiritual resources which you can download and either print at home or use digitally.
Just put your name and email in the form below and I will send you the password and link to access the library.
Already A Library Member?
Click the button below to get to the Freebie Library.
Just don't forget your password! (It will be in the first email you received from me.)